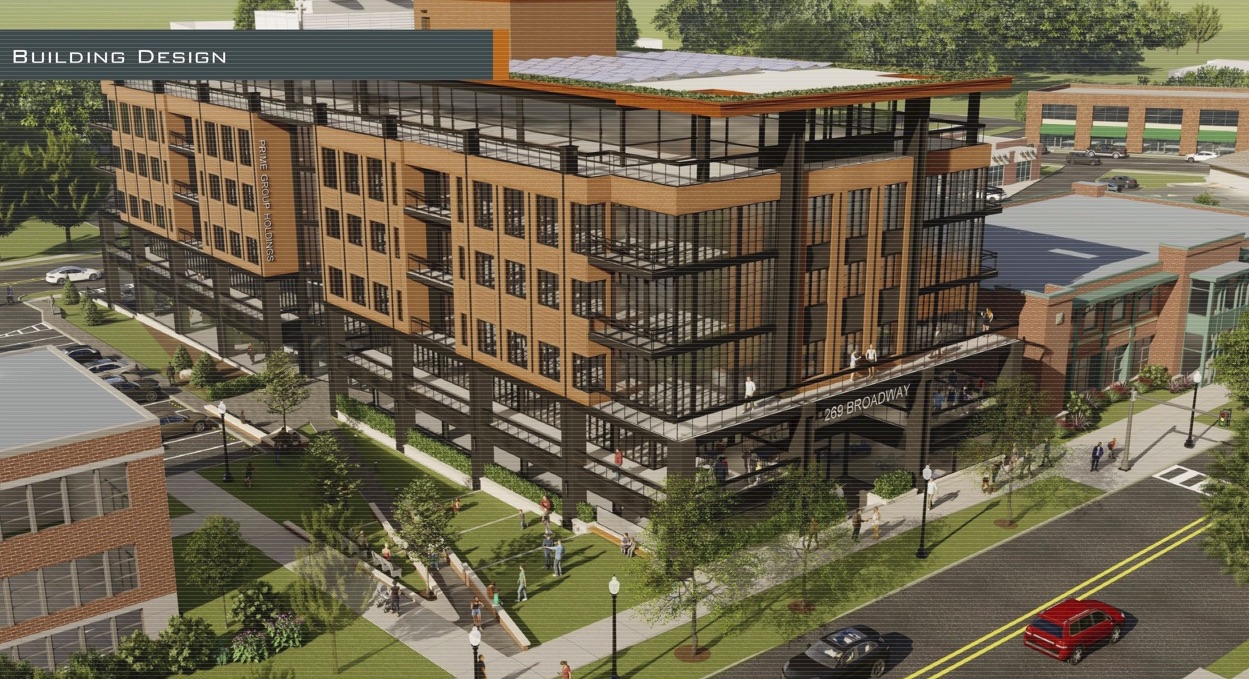 An engineer has a warning about the Saratoga Springs construction project
SARATOGA SPRINGS – A neighbor who is also a structural engineer is warning the city council to address potential drilling and excavation issues below the city's groundwater level before approving plans for a six-story building on Broadway.
David Biggs, a consultant who works internationally, said the proposed 269 Broadway which would be sandwiched between and tower over Saratoga Central Catholic High School and NBT Bank, will require a so-called two-story sealing wall. underground parking lot that will penetrate a main aquifer and possibly disturb the captured springs.