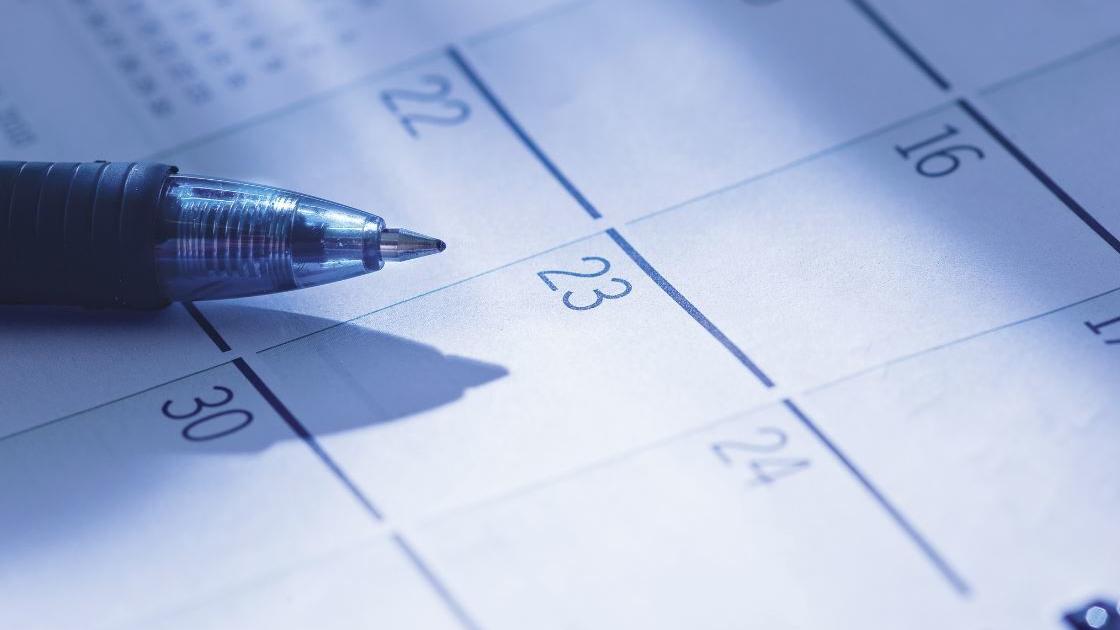 Around the Wiregrass | Local News
A feeding and supply campaign for animals, organized by 2021 International Girl Tiny Miss Annabelle Ingram, will be held until September 30 with a donation to benefit the Wiregrass Humane Society. The Tiny Miss winner has partnered with The Flour Sack Bakery as their donation drop-off site. The Flour Sack is located at 286 Westgate Parkway and is open Tuesday through Friday 8 a.m. to 5 p.m. and Saturday 8 a.m. to 12 p.m. For every donation deposited at the bakery, your name will go into a raffle to win a $ 25 gift card at the flour bag bakery. A non-profit organization, the Wiregrass Humane Society is in constant need of soft and hard pet food for cats, kittens, dogs and puppies as well as treats for cats and dogs. Toys, collars, bowls, and leashes are also needed, as are laundry detergent, Clorox and Dawn dish soap. Other items needed include new or used towels, blankets, sheets and rags, paper towels, apple cider vinegar, large garbage bags and coasters.
Scarecrows in the gardens will open on October 1 at the Dothan Region Botanical Gardens. The exhibit, now in its 17th year, will be open to the public for the month of October. Scarecrows created by local businesses, schools, clubs and organizations will line the paved walking paths of the Gardens, located near Headland Avenue. The Botanical Gardens are currently open 9 a.m. to 6 p.m. Admission is $ 5 for adults with free admission for garden members and children 15 and under. Annual garden subscriptions can be purchased at the Botanical Center or online at www.dabg.com. All visitors to the gardens will enter through the botanical center. Although masks are not mandatory on the grounds of the Garden, visitors will be required to wear a mask to enter the building. The theme for this year is "Every day is a holiday". For more information, call 334-793-3224.