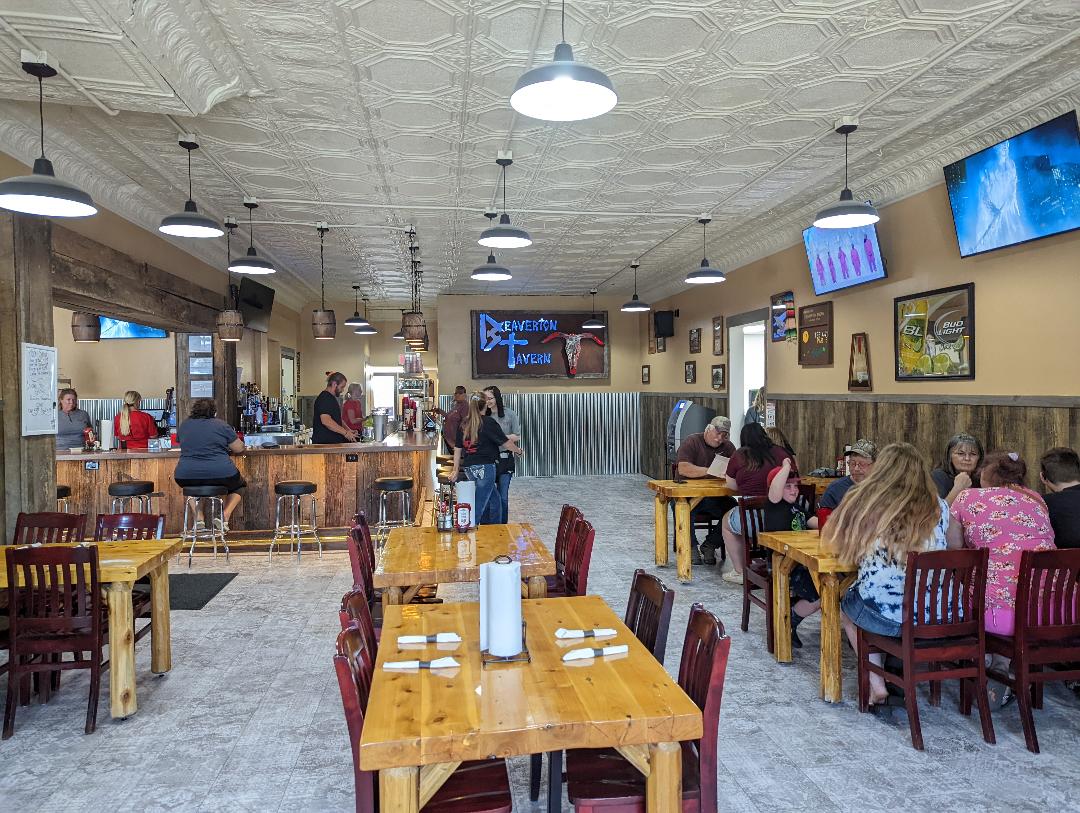 Beaverton Tavern resumes operations
Nearly two years after buying the Beaverton Tavern, Robin Smith-Martin and three of her four children restored it and officially reopened it on Tuesday.
Bob and Connie Booth, from Sanford, were at the BT, as it is affectionately known, shortly after it opened at 4pm. Both were anticipating the reopening of the tavern. The revitalized business exceeded booth expectations.