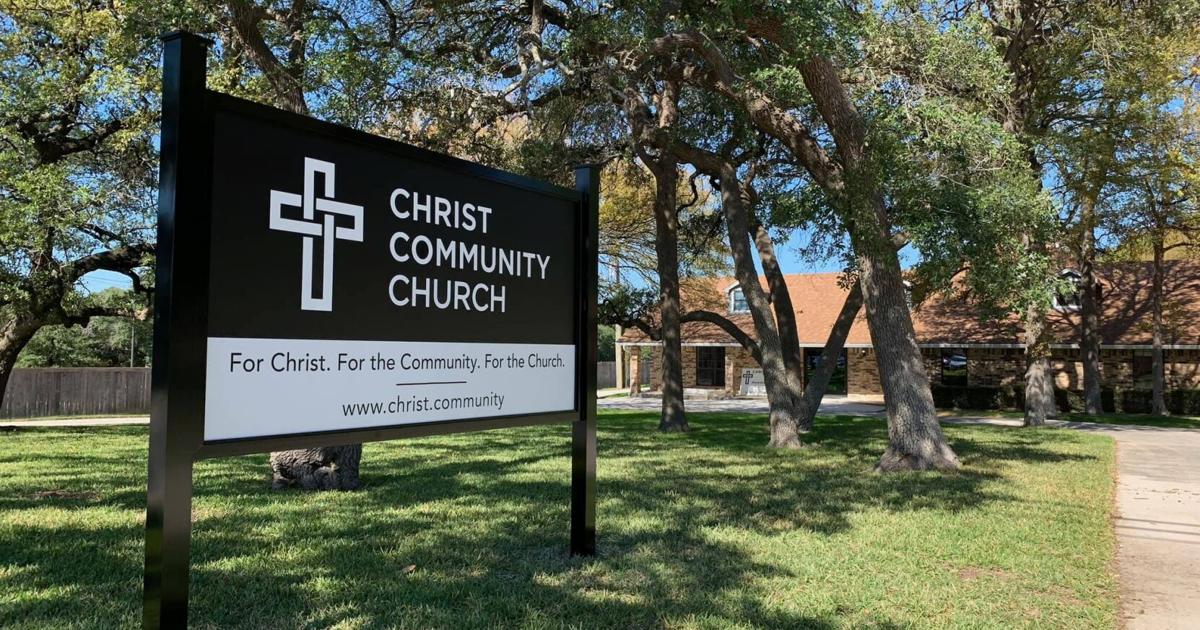 Christ Community Church gets a new home | Faith
HARKER HEIGHTS – For Christ Community Church in Harker Heights, it is essential to focus on service to the neighboring community.
Under the leadership of Senior Pastor Stephen Watson, the church announced the opening of its new building earlier this month. The building, a renovated residential home, is located across from the Harker Heights YMCA where church services were held before construction was completed.
Watson said the church decided to move across from the YMCA because there weren't many churches around despite about 6,000 residents living less than two miles away.
"The idea is that we're a community church," Watson said. "We intentionally built smaller because we don't intend to go big."
The original 2,500 square foot house has now been expanded to 5,800 square feet, adding a sanctuary that can accommodate around 140 people, after a year-long construction process.
It is the church's first permanent building, located at 111 Mountain Lion Road in Harker Heights, having been planted out of Grace Bible Church in 2019 just before the COVID-19 pandemic. Watson said the church's growth was accelerated with help from other local churches as well as Grace Bible Church, which provided start-up funds.
Watson said the church now having its own building, and not having to depend on the YMCA, is helpful in holding regular services.
During the initial lockdown, the church held gatherings at Watson's home, in his front yard or outside his garage. Watson said that was because gyms, such as the YMCA, were not allowed to operate under the restrictions.
Despite these challenges, Watson said these gatherings have helped bring her congregation closer than they otherwise might have been.
"Having no space often forced that to happen, but we always wanted to be part of our ethos anyway, just wanting to be a church that knows and cares about each other," Watson said.