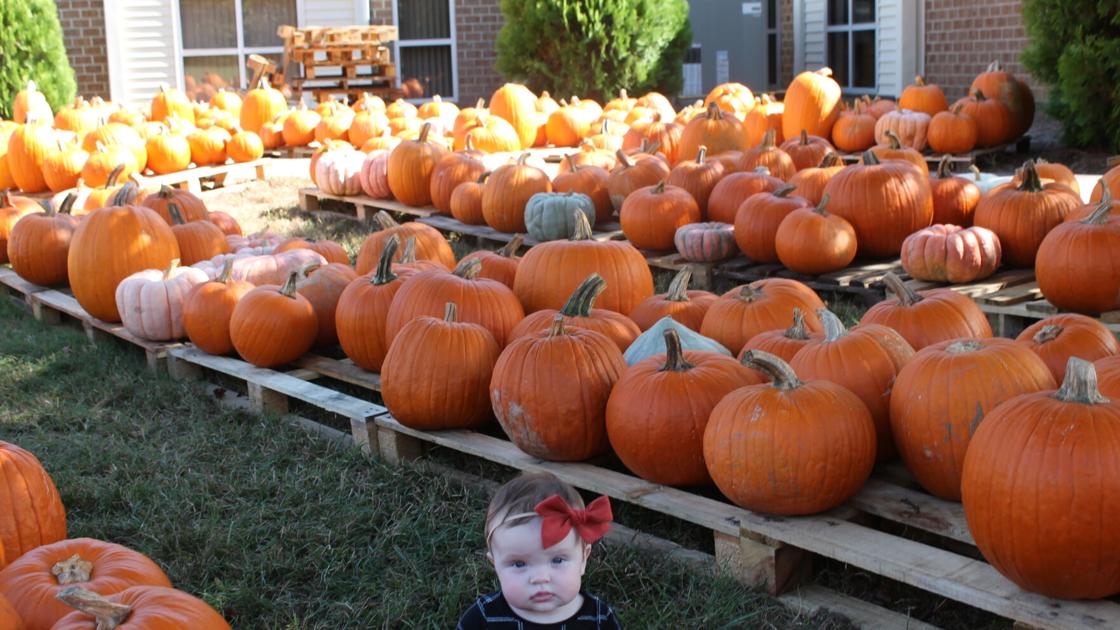 Church moves annual bazaar outdoors with pumpkin patch | Local News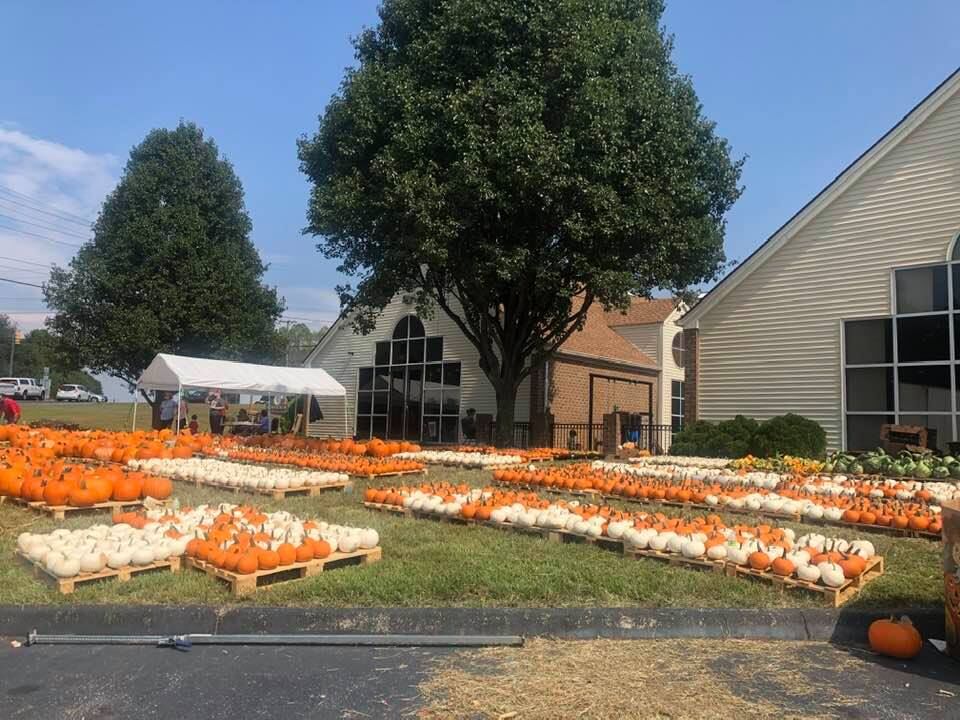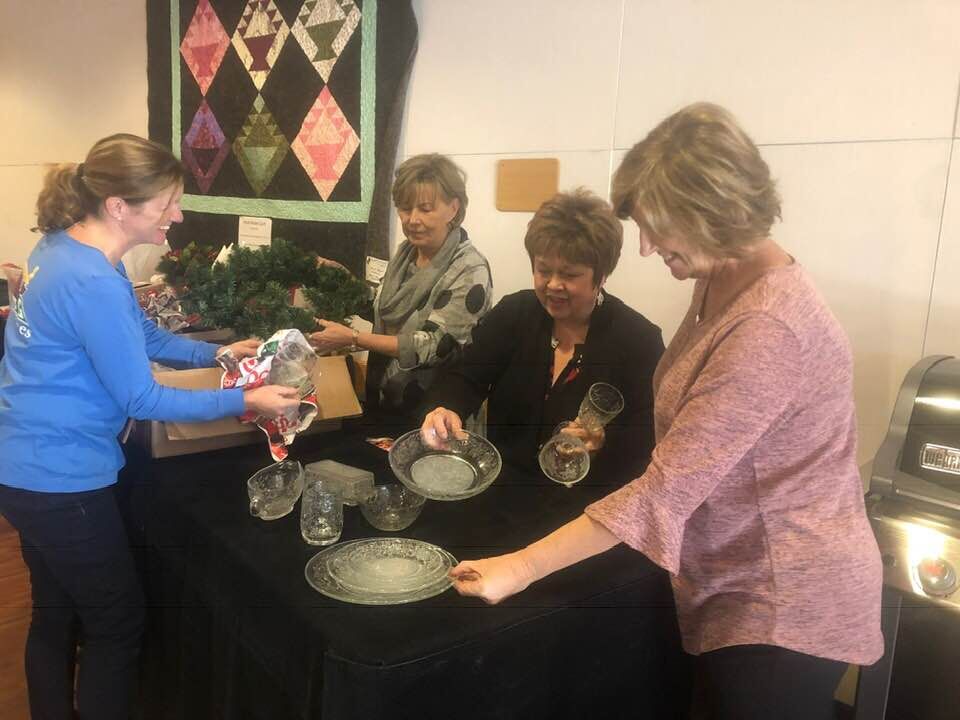 Jason Koon, News Herald correspondent

A church in Morganton is reinventing a holiday tradition, keeping it alive despite the current coronavirus outbreak in Burke County.
North Morganton United Methodist Church will be holding its annual Church Bazaar from 8 a.m. to 2 p.m. on Saturday, October 9, about six weeks earlier than the event has taken place in recent years. Church leaders decided to turn the bazaar into an outdoor event this year to reduce the risks associated with COVID-19, so it made sense to pick a date earlier in the season when the weather is more likely to be hot, according to Ruth Duckworth, one of the event's organizers.
As a result, the bazaar will now coincide with the church's other long-standing fall tradition, the huge pumpkin patch that has appeared outside the church every October since 1999.
"We are known as the Pumpkin Church," Duckworth said. "Keeping them together is new for North Morganton, and I think it will work well. "
On Saturday October 2, more than 2,500 pumpkins will arrive at the church. The pumpkin patch will be open until Halloween, with all proceeds going to fund local missions.
Duckworth hopes that connecting the two events will provide an additional layer of benefits for the community. Pumpkins are grown by members of the Navajo Nation in New Mexico and delivered to church each year by a ministry called Pumpkin Fundraisers. Last year, the pumpkin patch raised more than $ 12,000, splitting the proceeds with the ministry, which is reinvesting its share in the Navajo Nation, providing more than 700 jobs in a community whose unemployment rate often reaches 40%. North Morganton reinvests its share of the proceeds back into the community by supporting local missions and community agencies.