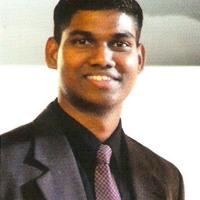 Church News | Religious | bedfordgazette.com
Free Thanksgiving dinners will be served on Thanksgiving Day, Nov. 24, by the Salvation Army's Bedford Service Unit. Dinners will be served from Trinity Lutheran Church, 106 W. Penn St., Public Square, Bedford. Hot, ready-to-eat takeout will be available for pickup from 10:30 a.m. to 11 a.m. and will include turkey, stuffing, mashed potatoes, corn, cranberry sauce, sauce, rolls and pumpkin pie and drinks. Advance reservations are required by November 18 and can be made by calling Trinity at 814-623-8813. For more information, call Stacy at Trinity Lutheran Church at 623-8813.
Calvary Baptist Church, located at 615 Barclay Drive, Bedford, will celebrate its 60th anniversary on Nov. 13 at 10:30 a.m. Missionary to India Wisdom Nayak will be the special speaker. There will be special music and hymns.