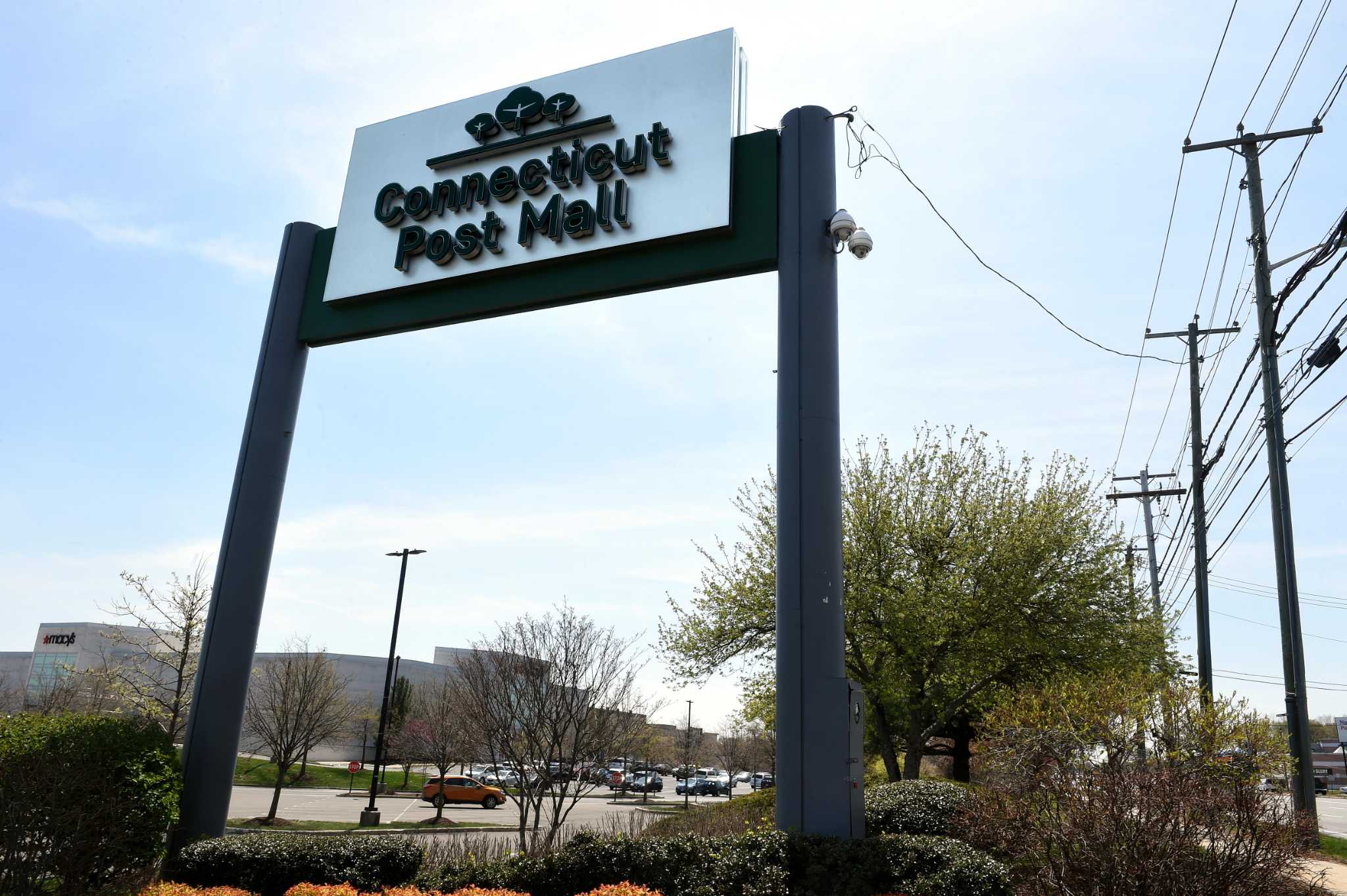 Connecticut Post Mall remains Milford's top ratepayer
MILFORD — The Connecticut Post Mall sits at the top of the city's list of tax payers, the top 10 of which have held steady in recent years, according to Cory Gumbrewicz, the city's tax collector.
In total, the city's top 10 taxpayers paid about $9 million in taxes in fiscal year 2021. In 2020, the city received some $8 million in taxes from the top 10 taxpayers.