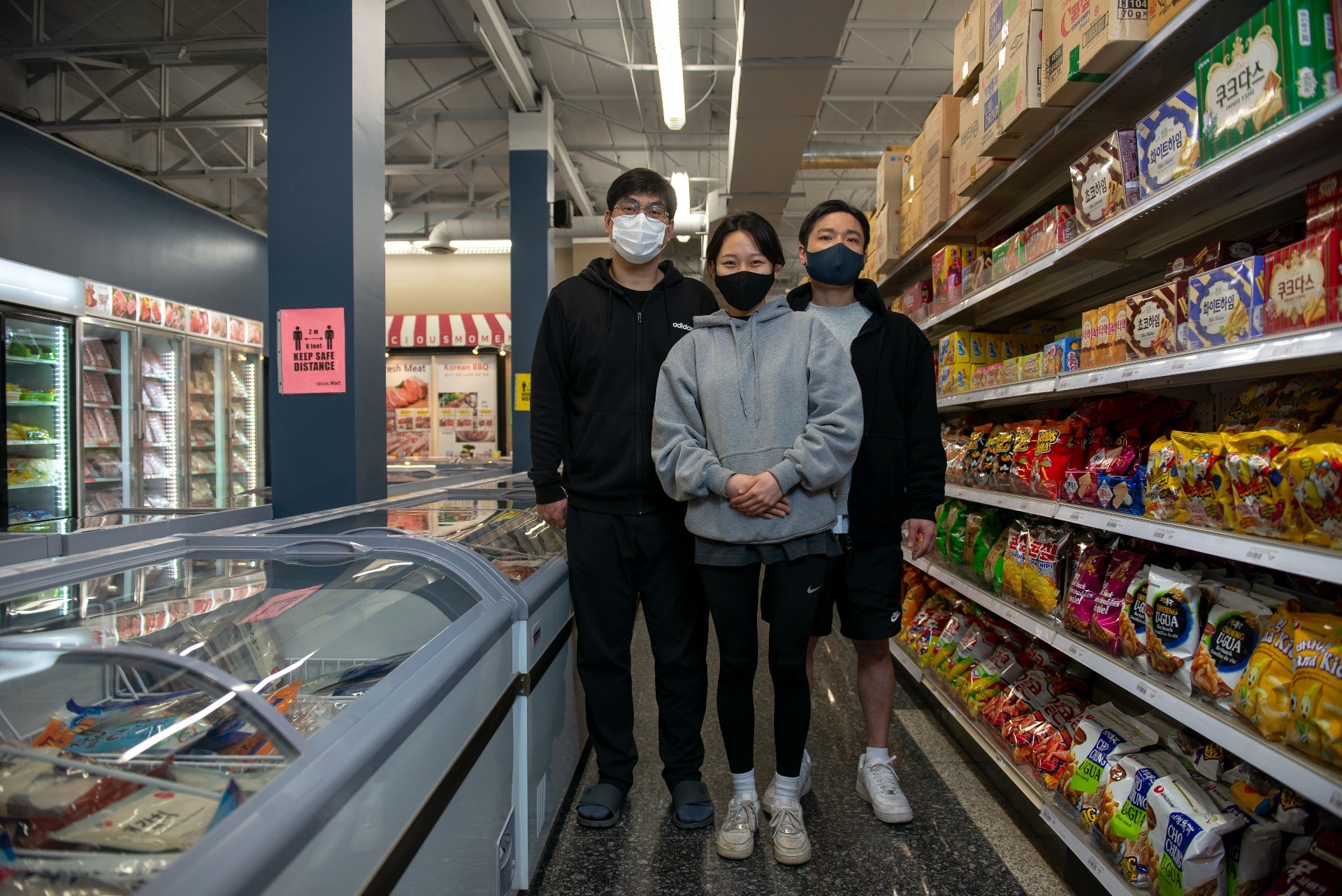 Connection spaces, refuge for the Korean community
Seoul Mart grocery store, 22 Pretoria
Co-owners Sujeong Yang, David Hyun Yang, Greg Soonbum Lee
Founder Jung Yang
Across the Queensway, co-owners of a relatively new Korean grocery store also see their space as open to the community – and those who want to learn more about the culture – although it is also a business.
"Something [founder] Mr. Yang considers it important to make sure that they have the items that Korean customers need available, but does not necessarily have high profitability. He tries to think like a Korean customer, "said SuJeong Yang, 26, who is the youngest co-owner of the store, which opened just three years ago.
Despite its novelty, owners say it has become one of the top destinations for Korean ingredients in this city thanks to an emphasis on stocking hard-to-find items.
"It's a company that helps put food on the table, but we pride ourselves on delivering the items customers want. Not just a for-profit sales mindset, but a contributing mindset. Let's make customers who buy from our store happy, "added Greg Soonbum Lee, 46, who is also a co-owner.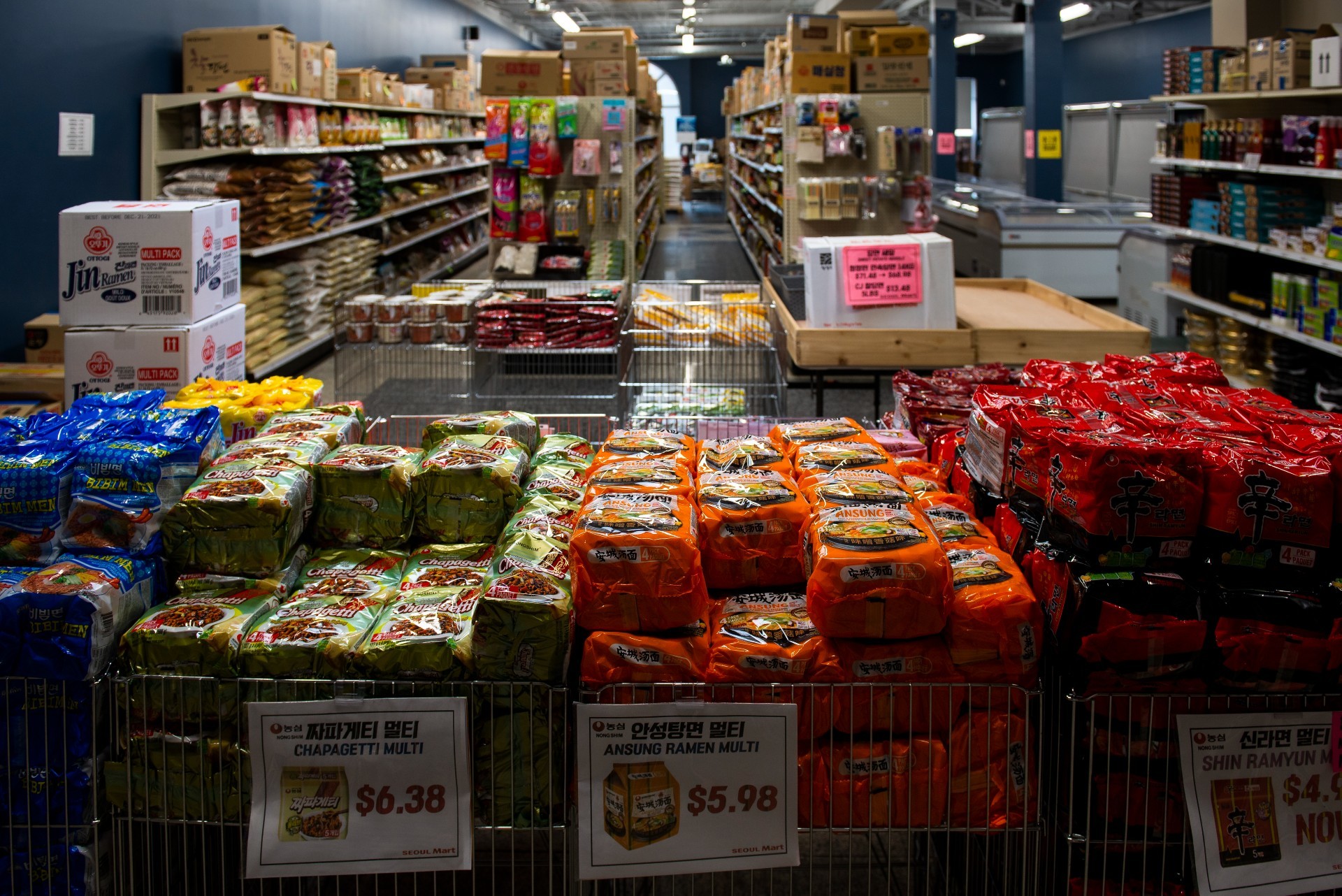 Seoul Mart has its roots in store founder Jung Yang, 61, which opened in Winnipeg in 2010, and where Greg Soonbum and Yang's son David Hyun, 32, worked. Years later, this new generation has taken over more operations and is proud to offer this service to their new community.
"I have already led my own life elsewhere in a different field," said David Hyun.
"It's not about inheriting a family business at all… I'm here because the flow of life has brought me here and there are many reasons."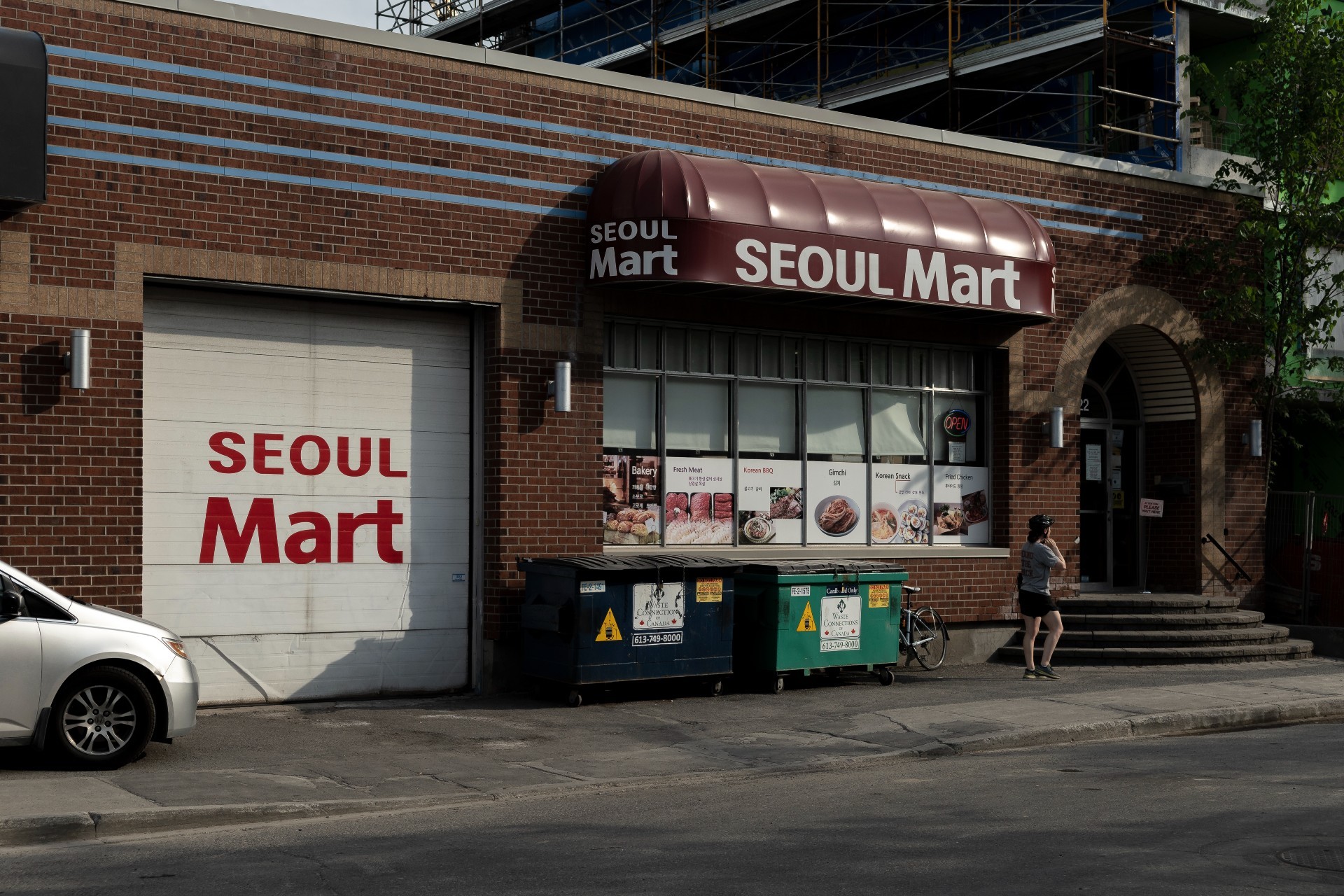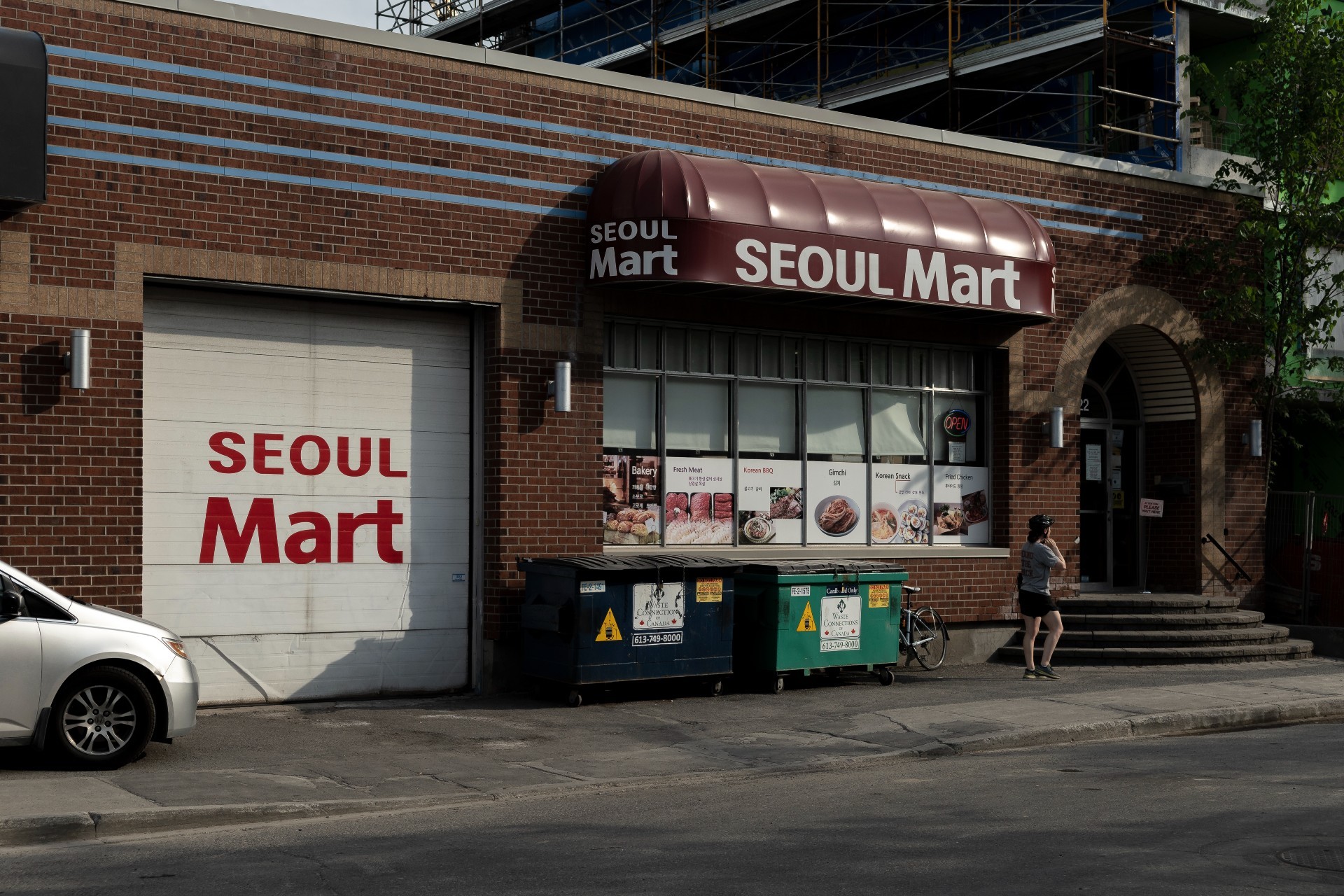 Although they've only been open for a few years, the owners say they've noticed a change with more and more non-Korean customers coming to try new flavors.
"Because we are Korean, we can answer their questions about Korean cuisine. I'm proud and it makes me want to work harder, "said SuJeong, who kicked off recipes on the store's Instagram for these new customers.
"She is in charge of explaining Korean food to non-Korean customers… After that, the customer comes back saying that Korean food was very delicious. If they've tried 'A', then they try 'B' next, "added Soonbum, who says they see the store and its food as a way to bring Korean culture to the city.
Their hope is to grow and sell a greater selection of products like those offered in major Toronto grocery stores.
For all three, it's important that the store remains a welcoming space where Korean Canadians in Ottawa and those new to the culture feel as owners.
"There are many connections, not only Korean tourists and Korean residents of Ottawa, but also someone with a Korean friend, someone who has been to Korea. Many who know Korea seem to come to visit it at least once, "Sujeong said.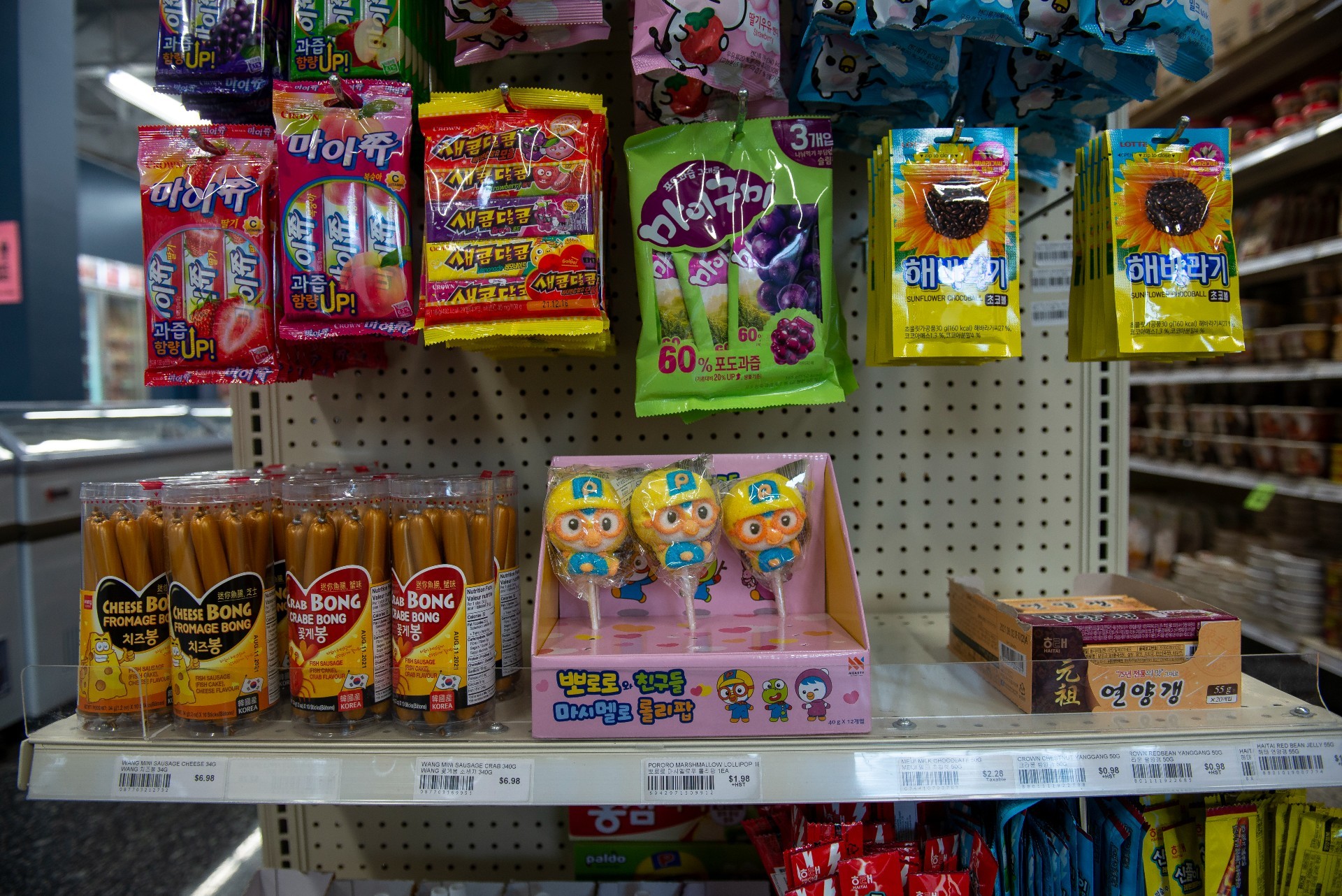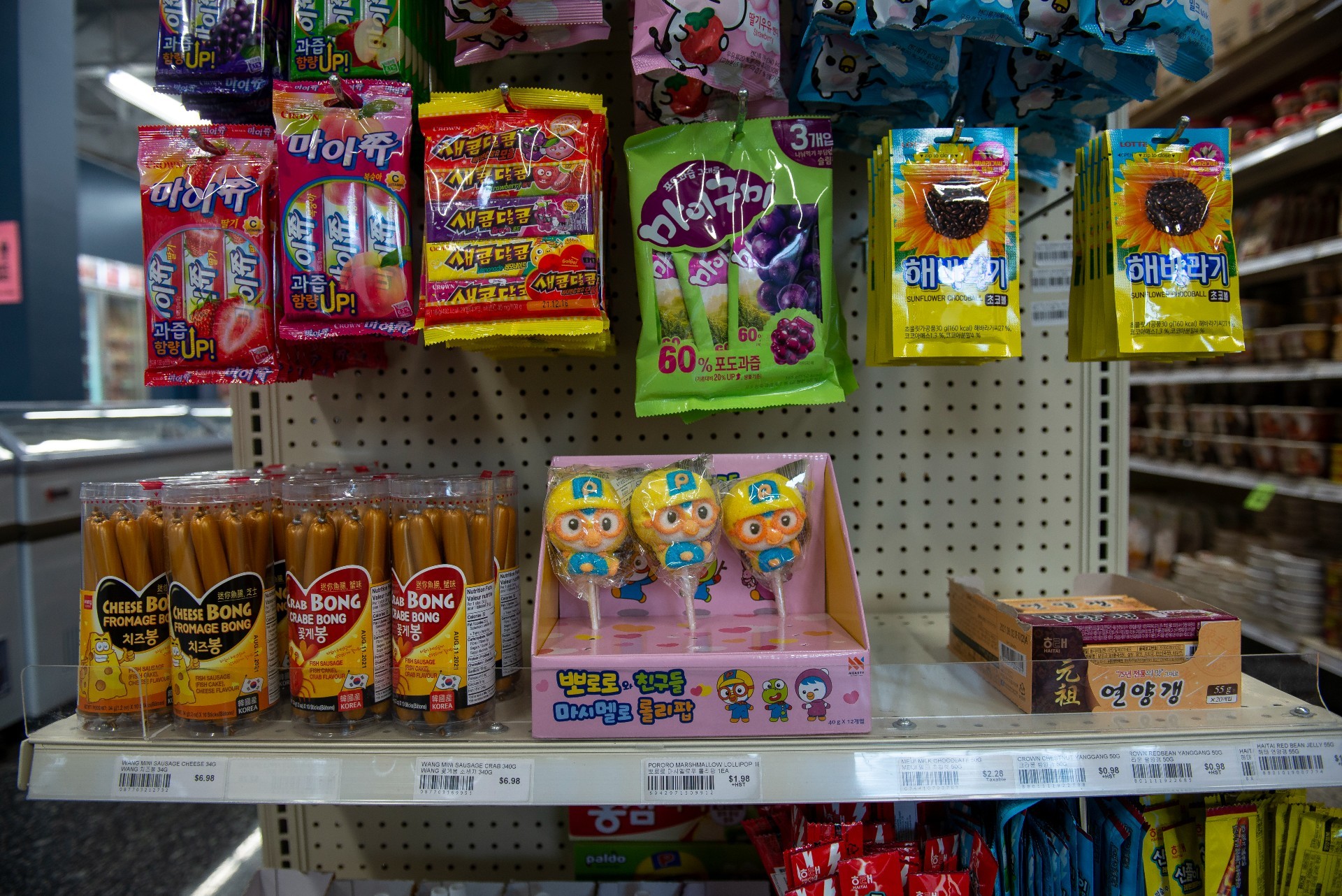 James Park is an Ottawa-based freelance photojournalist. His work has appeared in the Ottawa Citizen, Globe and Mail, Toronto Star, Maclean's, and Bloomberg, among other publications.