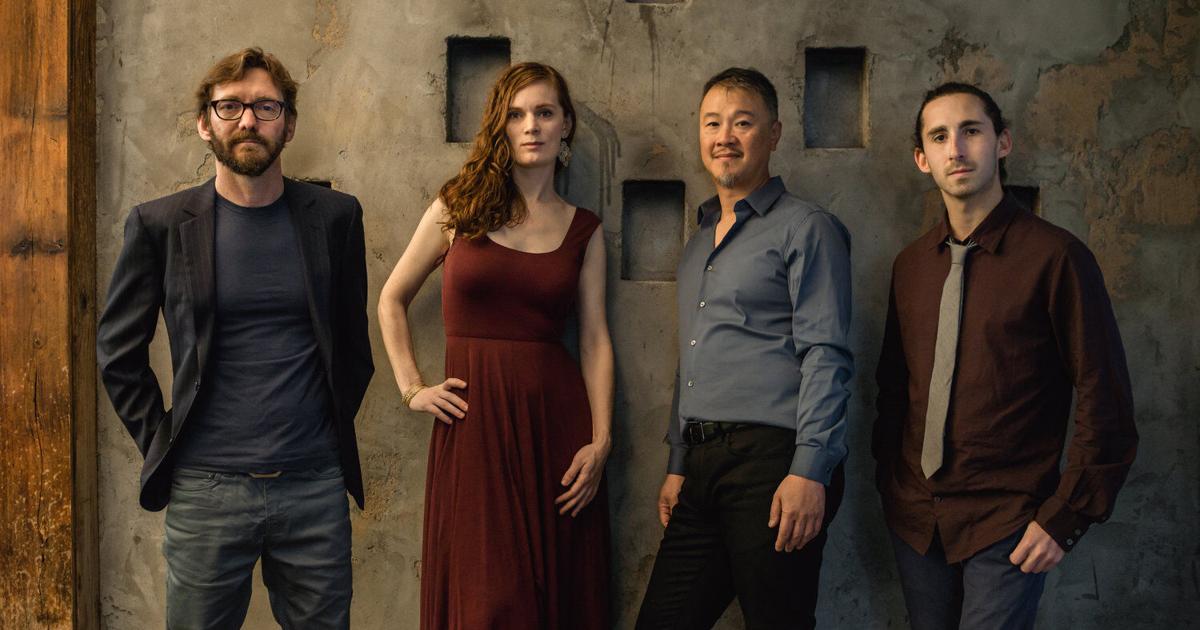 Del Sol Quartet opens the Jean C. Wilson concert series | News
NEWBURYPORT – The Del Sol Quartet performs the first of four concerts in the Jean C. Wilson musical series on January 9 at 4 p.m. at the Unitarian Universalist Church, 26 Pleasant St.
The quartet will perform a unique work, "A Dust in Time" by Huang Ruo.
"This is one of the most powerful pieces I have ever performed," said Del Sol Quartet cellist Kathryn Bates. "It was written in the summer of 2020 as a way to express a sense of loss, a feeling of before and after, of heartbreak and hope."
The series continues with organist Nicole Keller on January 16, the Danny Harrington Quartet with special guest Jeff Stout on January 23 and Carduus on February 13. Due to the pandemic, all four concerts will be broadcast live from the church sanctuary.
"You can see it exactly the same time it performs," said John Mercer, a member of the musical series, "or for a limited time after the concert. The concerts will not be pre-recorded and edited, so it will be as close as possible to the excitement and immediacy of a live concert.
Masks and vaccination are compulsory, regardless of age. Anyone present must provide proof of two doses of Pfizer or Moderna vaccine or one dose of Johnson & Johnson vaccine.
The series has been named after one of its founders and director for many years. Now under the auspices of the First Religious Society, Unitarian Universalist Church, the series offers three or four concerts each winter.
Suggested donations are $ 20 ($ 10 for seniors); children and students can attend for free. For more information on concerts, to become a sponsor or to purchase tickets, visit https://www.frsuu.org/jean-c-wilson-music-series/.