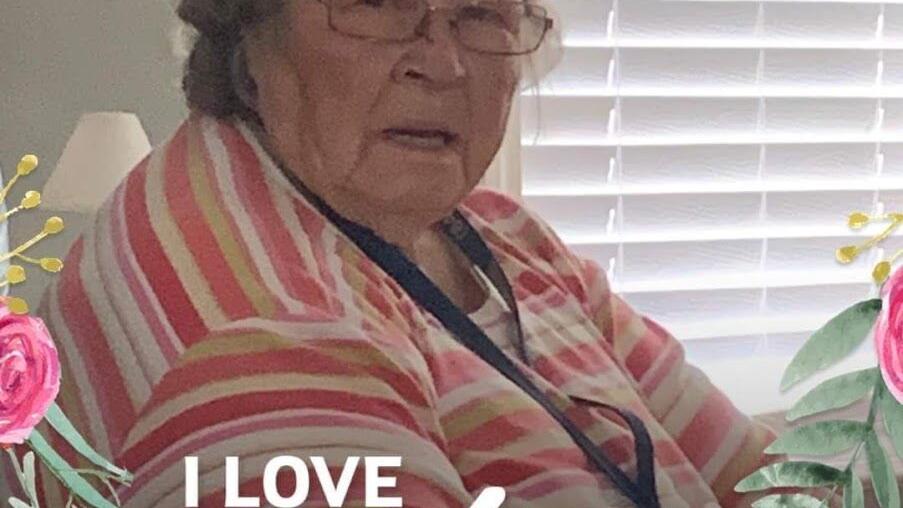 Della Mae Collins was a loyal member of White Savannah Free Will Baptist Church | Obituary
Della mae collins
The funeral for Della Mae Collins, 87, will be held Aug. 7 at 1 p.m. at the White Savannah Free Will Baptist Church, presided over by Rev. Stephen Hyman and Rev. Buddy Seay. Interment will follow in the cemetery of the Antioch Baptist Church in Aynor.
Ms Collins, widow of Archie "Toby" Collins, died on August 3.
Born June 24, 1934 in Conway, Mrs. Collins was the daughter of the late Isaac Benjamin Galloway and the late Maggie Todd Galloway. She was a longtime loyal member of the White Savannah Free Will Baptist Church and retired from the Carolina Coven.
Ms Collins was predeceased by her 50-year-old husband, Toby Collins; her son, Andy Collins; and his brothers, Ben Donnie Galloway, Tommy J. "Buck" Galloway, "Happy" Galloway, Lonnie Galloway and Rooster Galloway.
Survivors include her children, Jimmy Collins, Michael Collins, Diane Cox, Susan Edwards and Betty Hoffman; 13 grandchildren; and 17 great-grandchildren.
Family will receive friends one hour before the service at White Savannah Free Will Baptist Church and other times at Crystal Edwards home.
Memorial donations can be made to White Savannah Free Will Baptist Church Seniors Group, 4010 SC 65, Conway 29526.
Please sign the guest register online at www.goldfinchfuneralhome.com
Goldfinch Funeral Home, Conway Chapel, is in charge of the arrangements.