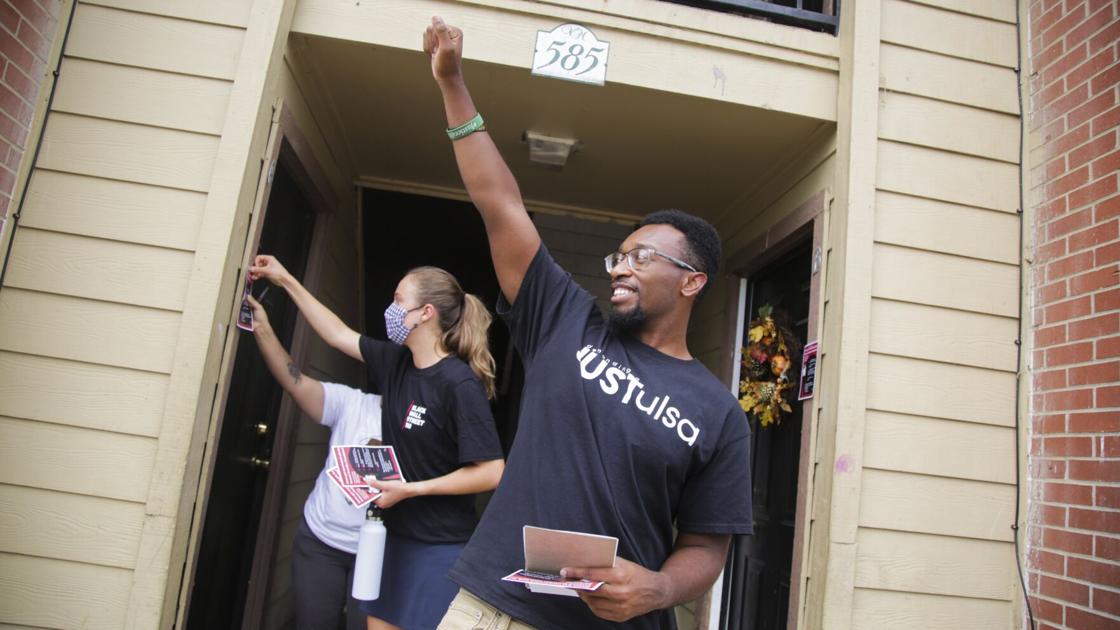 Five years ago Terence Crutcher was killed by a Tulsa policeman. The city has never been the same. | Politics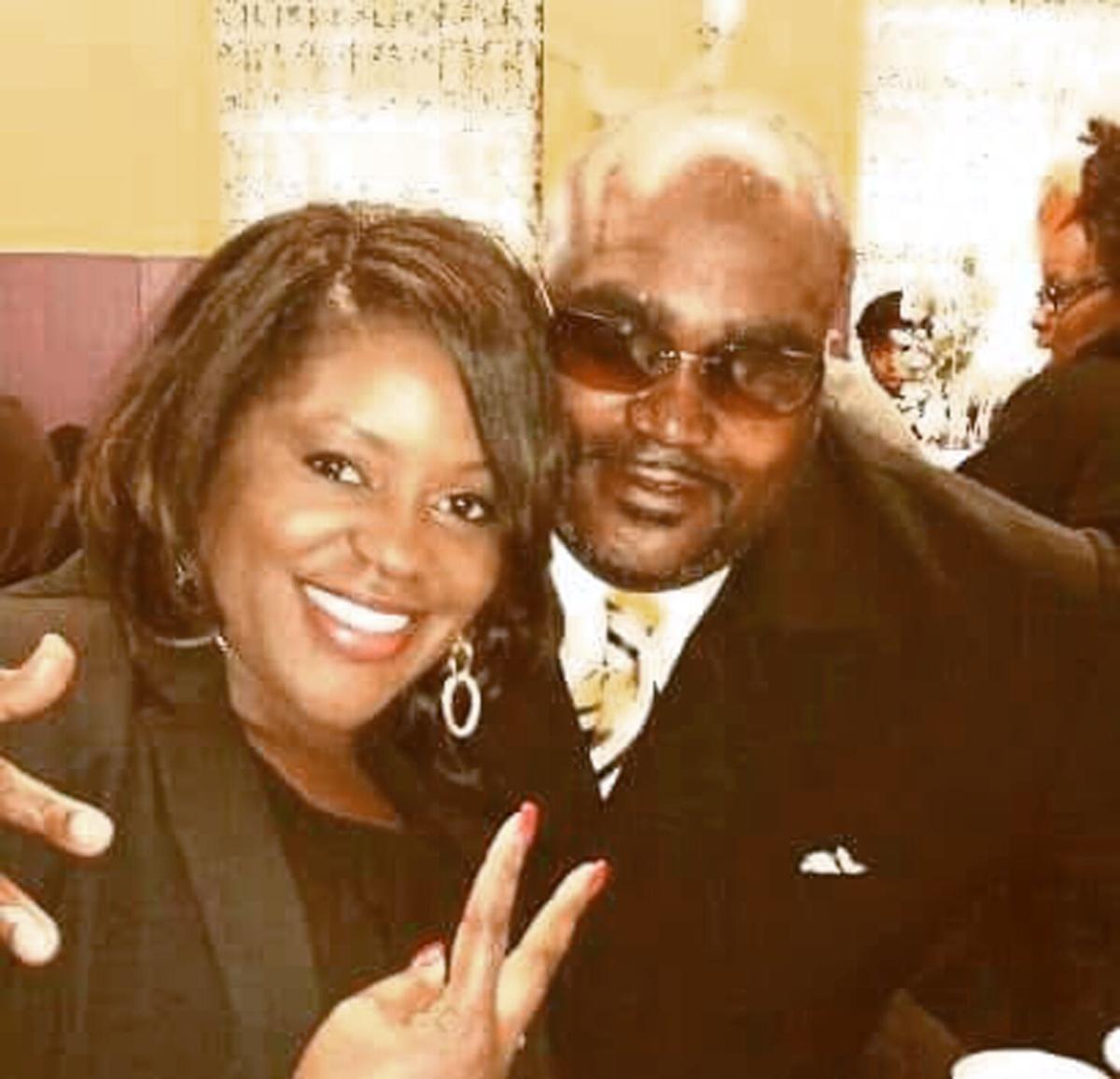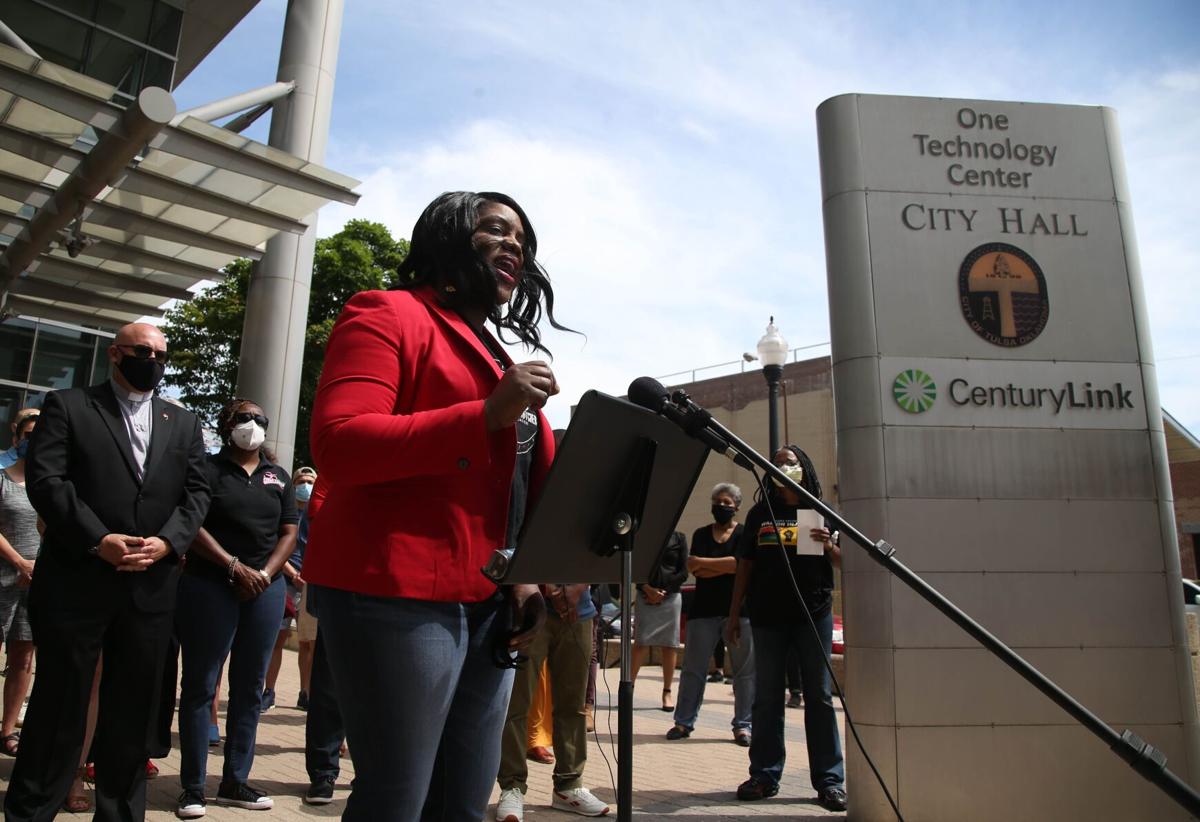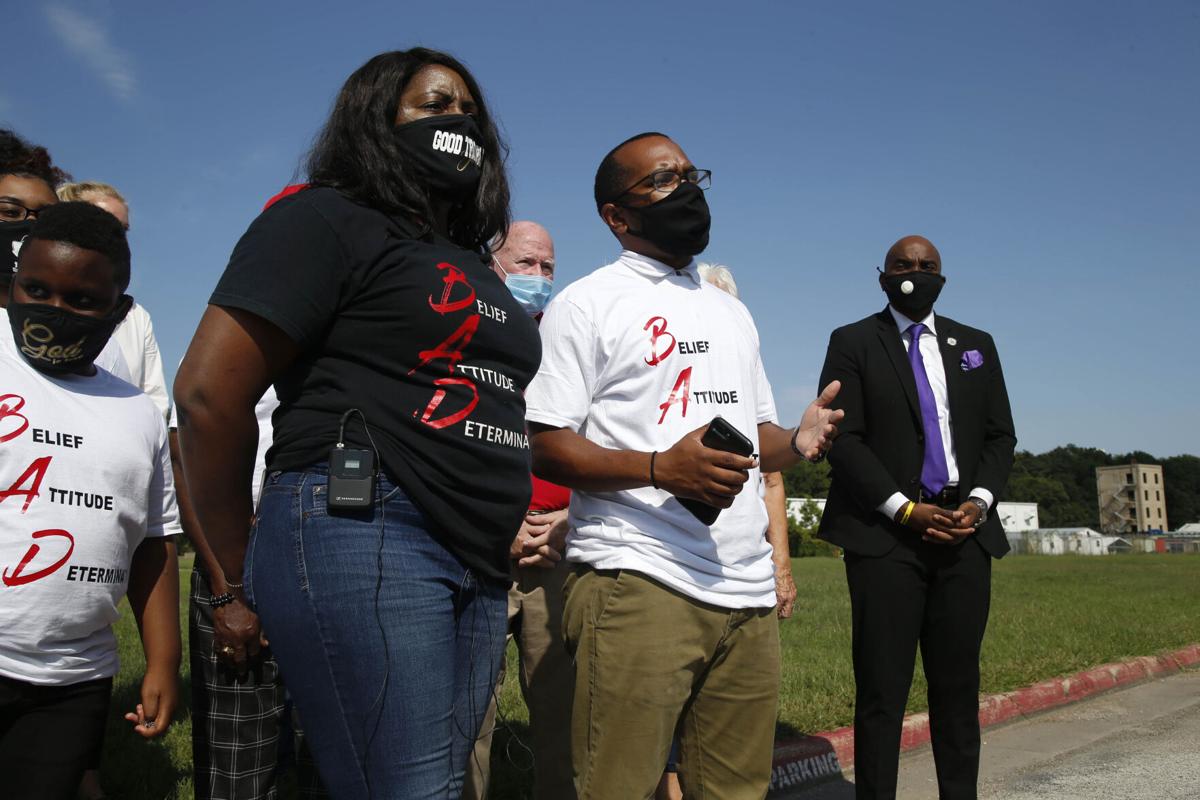 Of course, he misses him. Everyday.
"It will be a tough day knowing that September 16 is a life-changing day – my twin was taken from me wrongly, needlessly," said Tiffany Crutcher. "Someone who needed help, someone who was human, someone who struggled with depression and addiction. He needed help, but instead he was shot.
Five years ago, on September 16, 2016, Terence Crutcher, 40, was shot and killed by Tulsa Police Officer Betty Shelby. He was black and helpless. She was white and carried a gun. Everything was captured on video.
And the city has never been the same.
Everything that came before that moment and everything that followed – a policeman on trial, a policeman acquitted, protests, a trial – colors Tulsans' perception of the present. This is how life works.
But life goes on too. For Tiffany Crutcher, that meant quitting her job as a health worker in Montgomery, Alabama, and returning home to Tulsa to fight for criminal justice and policing reforms through the Terence Crutcher Foundation.
The nonprofit is hosting a series of events this week ahead of Thursday night's candlelight vigil marking the moment five years ago Terence Crutcher was shot dead as he approached his vehicle near 36th Street north and Lewis Avenue.