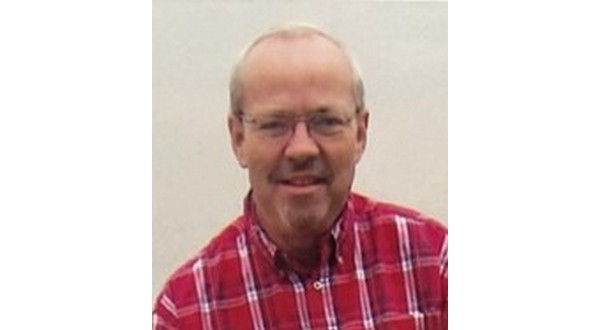 Gary L. Dewey, 64, Mountain Home (roller)
Gary L. Dewey, 64, of Mountain Home, Arkansas, died Wednesday, October 26, 2022 in Mountain Home. He was born on August 8, 1958 in Mountain Home to Archie and Goldie Dewey. He was raised just steps from the White River and graduated from Cotter High School. Her four grandchildren were her pride and joy. He was a member of the First Assembly of God Church in Mountain Home and loved spending time with his family and grateful for his dialysis family.
Gary is survived by 2 sons: Michael (Monica) and Matthew (Sarah) Dewey; daughter: Melissa (Jason) Lindsay; 4 grandchildren: Eason, Tempe, Whitten and William; brother Alfred L. (Karen D.) Dewey and sister: Nancy Faye (Jerry) Stackhouse. He is preceded in death by his parents; 2 brothers: JB and Jimmy Dewey, and son-in-law: Sgt. James Michael Clay.
A visitation will be held between 5:00 p.m. and 8:00 p.m. on Friday, October 28, 2022 at the Roller Funeral Home Chapel with family receiving friends from 6:00 p.m. to 8:00 p.m. Funeral services will be held at 10:00 a.m. on Saturday, October 29, 2022 at First Assembly of God Church in Mountain Home. Interment will follow at Walnut Hill Cemetery in Cotter, Arkansas. Arrangements are the responsibility of Roller Funeral Home.
Please visit our online guestbook at rollerfuneralhomes.com/mtnhome.
Click here to visit the Roller Funeral Home website and sign the guestbook.
Web readyMT Powered by WireReady® NSI