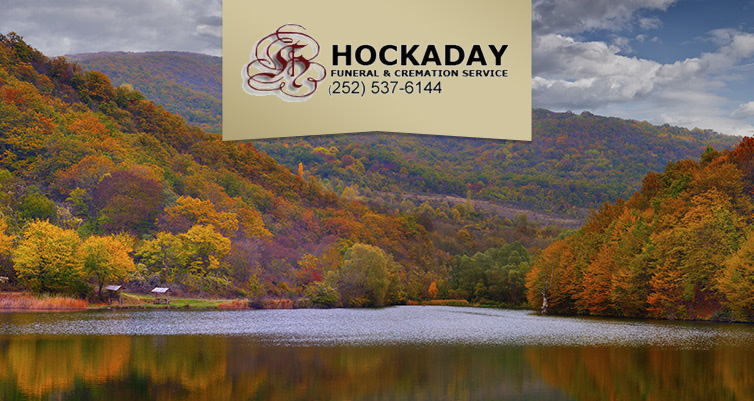 RRSpin – Hazel Cannon Cooke
Hazel Cannon Cooke, 92, of Roanoke Rapids died October 17, 2022 at Liberty Commons in Weldon.
Daughter of Billie and Florence Wright Cannon, Hazel was born on December 16, 1929 in Virginia.
She was predeceased by her parents and her husband, Calvin Ivey Cooke.
Hazel was a housewife.
She was an active member of the Smith United Methodist Church. Hazel enjoyed her volunteer work at Halifax Memorial Hospital.
She loved spending time with her family and friends.
Hazel is survived by her daughter, Susan Lassiter and her husband John Lassiter, Sr; son, Stephen Cooke and wife Kristy; grandchildren, John Lassiter, Jr. and wife April, Jason Lassiter and wife Lara Ann, Brandon Cooke and wife Tatiana, Justin Cooke, Katie Witcher, Billy Clark; great-grandchildren, Dylan Morris and his wife Rachel, Rob Poythress, Bethany L. Melvin and her husband Jared, Brook Lassiter and her fiancé Luke Robinson, Izzy Lassiter, Matthew Liles and his wife Alexis, Vaughn Cook, Colton Cooke, Orion Clark; great-great-grandchildren, Dawson, Colton, Maelyn and Corbin Morris, Camden and Sawyer Liles.
Friends can visit family from 1 p.m. to 1:45 p.m. Friday at Smith United Methodist Church. The funeral service will be held at 2:00 p.m. in the sanctuary of the church, with pastor Randy Martin presiding. Interment will follow at Crestview Memorial Cemetery.
Online guest register can be signed at hockadayfs.com
Arrangements are handled by Hockaday Funeral and Cremation Service.