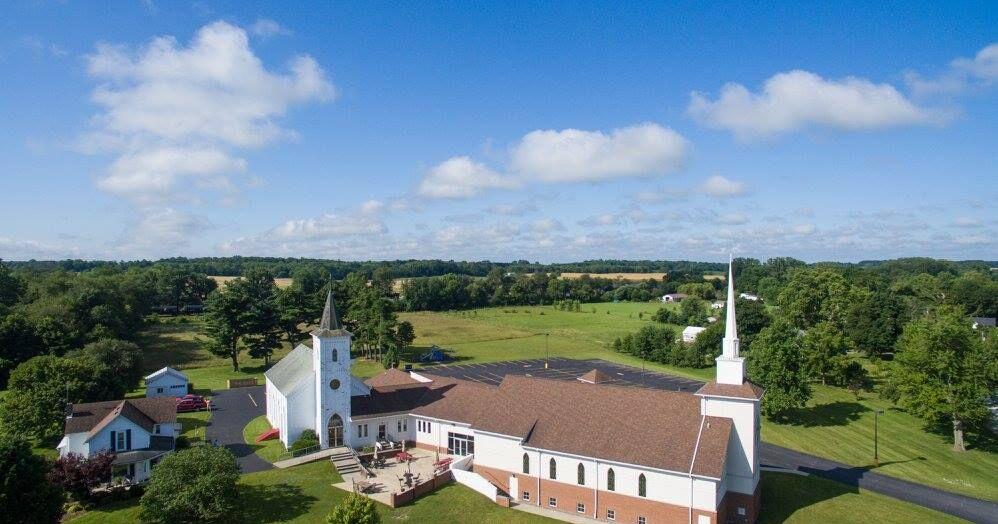 St. John's Lutheran turns 175 | New
One of the first churches in Whitley County celebrates its 175th anniversary this year. St. John's Evangelical Lutheran Church on Keizer Road traces its heritage back to 1844 when the town of Columbia City was born. It was then that at least nine German settler families got together and began to worship in each other's homes, led by a circuit pastor.
Marking its anniversary with special events throughout the year, this month the church invites the public to a German festival on Saturday, August 27.