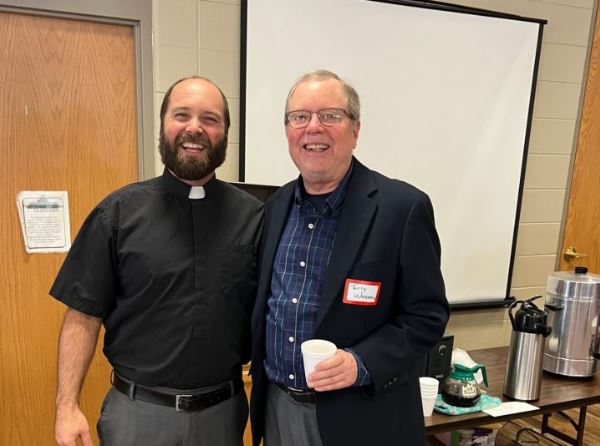 St Luke's Lutheran Church welcomes new pastor | By Kerri Ast
April 19, 2022 – Slinger, WI – On April 1, St. Luke's Church Lutheran in Slinger welcomed a new pastor. Pastor Joshua Gyson and his wife Sara moved earlier this month to Slinger from the Tampa area.
Pastor Josh received his Bachelor of Arts from Western Michigan University with a major in "Philosophy: Professional and Applied Ethics" in 2006.
Click on HERE for SUBSCRIBE to FREE local news on

Washington County Insider on Youtube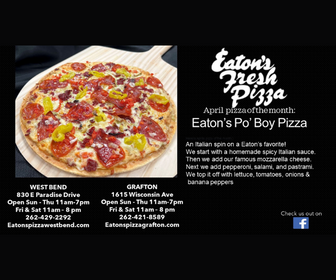 He graduated from Gettysburg Lutheran Theological Seminary with a Master of Divinity in 2016. Upon graduation, he received special recognition from seminary staff in the areas of preaching, church in society, and practice. ministerial.
As Minister of Word and Sacraments (Pastor), he also served as "Dean of the Tampa Conference" (2017-2021), member of the "Organizing Team/First Call Theological Education Officer (since 2020) and as a member of the Bishop's Deacon Oversight Committee (2016-2020). Pastor Josh's first career was as a manager and training specialist in the restaurant and service industry, and he has a passion for caring for his community.
Pastor Joshua Gyson and his wife Sara have three children. They both grew up in West Michigan, Sara earned an associate degree from St. Petersburg College. She holds a 'Community Health Worker' certificate and previously served as manager of 'Christian Social Services', a non-profit organization that serves an underserved population with food, clothing and health services in the North Tampa area.
St. Luke's Lutheran Church is located at 4860 Arthur Rd., Slinger. For more information contact the office at 262.644.6003 or email [email protected]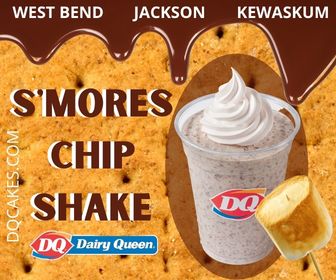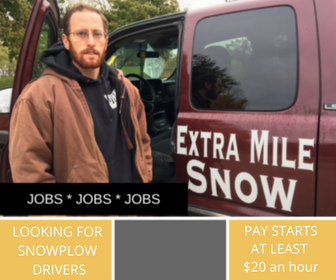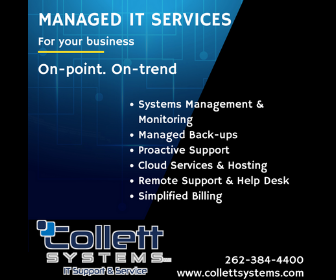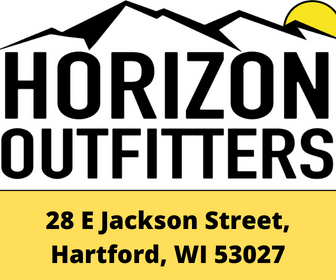 Related