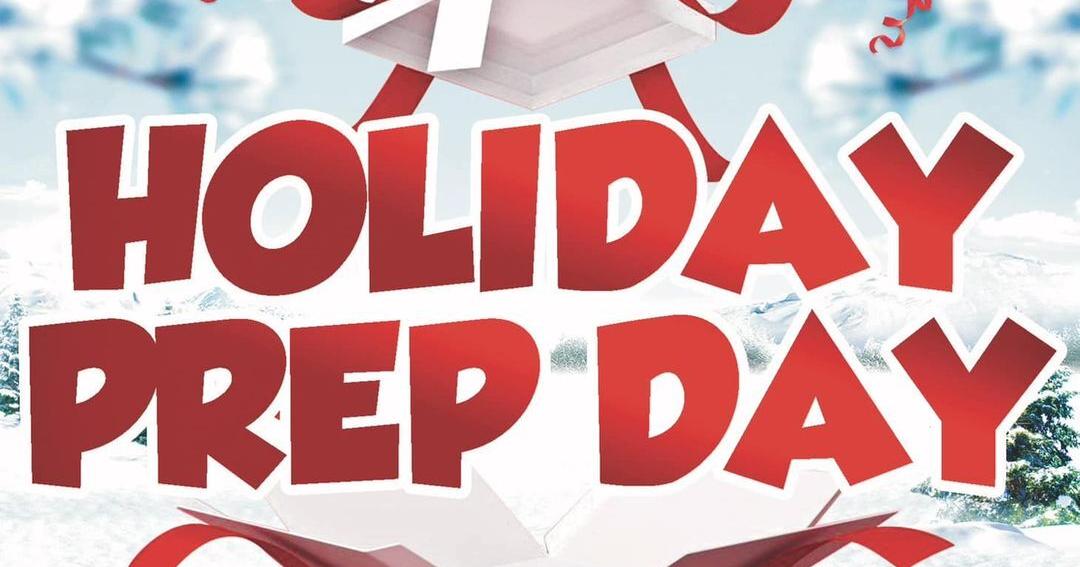 The Creek Church Hosts Free Vacation Prep Day Event | New
WILLIAMSBURG — The Creek Church hopes to help the Whitley Countians prepare for the holiday season with their Holiday Prep Day event this weekend.
The Creek Church Holiday Prep Day event will be held on Saturday from 10 a.m. to 3 p.m. at the Cumberland Regional Mall.
Ryan Hartzell, the pastor of the Creek Church's Williamsburg campus, said Saturday's event will offer a range of services and items completely free to area residents, including refreshments, oil changes for single mothers, hairstyles, pictures with Santa Claus, coats and more. household items donated by the Christian Appalachian Project.
Hartzell said there will be other organizations in attendance such as the Whitley County Health Department and the local fire department, as well as crafts and inflatables for children.
"We really wanted to be a blessing to our community and show love to people in need and help people get ready for the holidays," Hartzell said. "I believe the communities the church is in should be better because the church is there and if the church wasn't there we would be missed. I think for a lot of communities they don't feel that way about their churches so we just wanted to do something to show our community the love of Jesus, be a blessing for them and really provide something real. and tangible needs of the people.
Hartzell noted that this will be the first time the Creek Church has hosted an event like this in Williamsburg.
"We've had events like this in London," Hartzell said. "It's been years, it was called 'Love Loud' when we did it in London, so basically it's a Christmas version of Love Loud."
While the event targets those in need in the Williamsburg community, Hartzell said they certainly won't turn anyone away as long as they have the supplies to distribute. Hartzell said if barbers were to be overwhelmed on Saturday, some local barbers provided free gift certificates for people to have their hair cut at another time.
Creek Church is always looking for donations of new and lightly used coats, as well as volunteers for its Holiday Prep Day event. Hartzell noted that the church is in desperate need of volunteers to help set up and take down the event, as well as experienced hairstylists to deliver free hairstyles on Saturday.
If you are interested in volunteering, visit www.thecreeckchurch.com/loveloud and fill out the appropriate forms and someone from the church will be in contact with you. If you would like to donate, call the church at 606-877-9682.