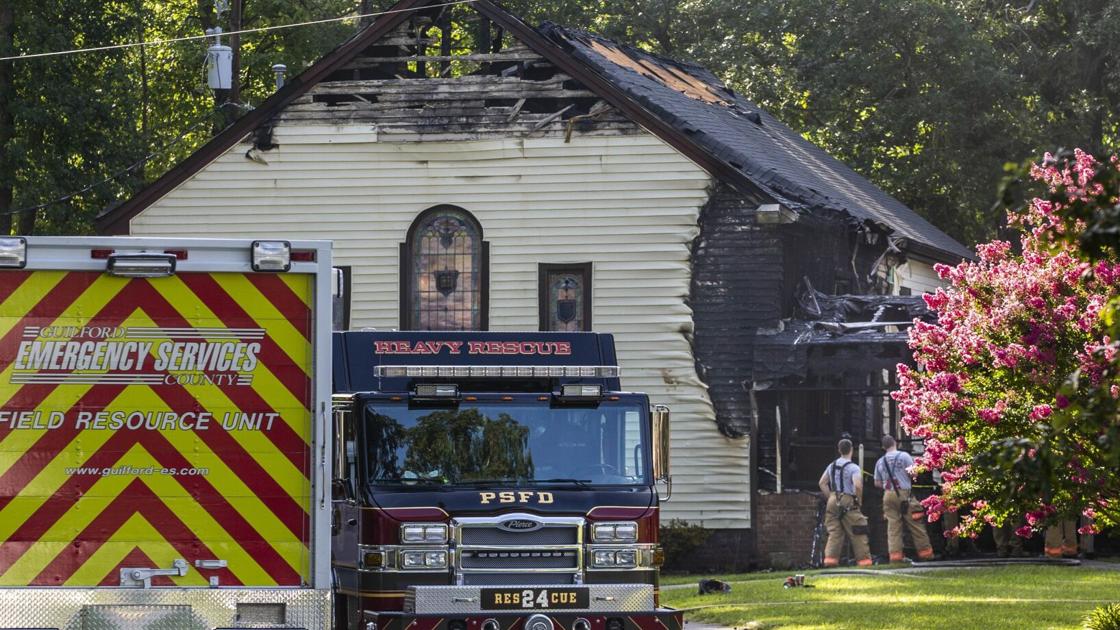 WATCH NOW: Fire Damages 115-Year-Old Greensboro Church Shrine, Official Says | Local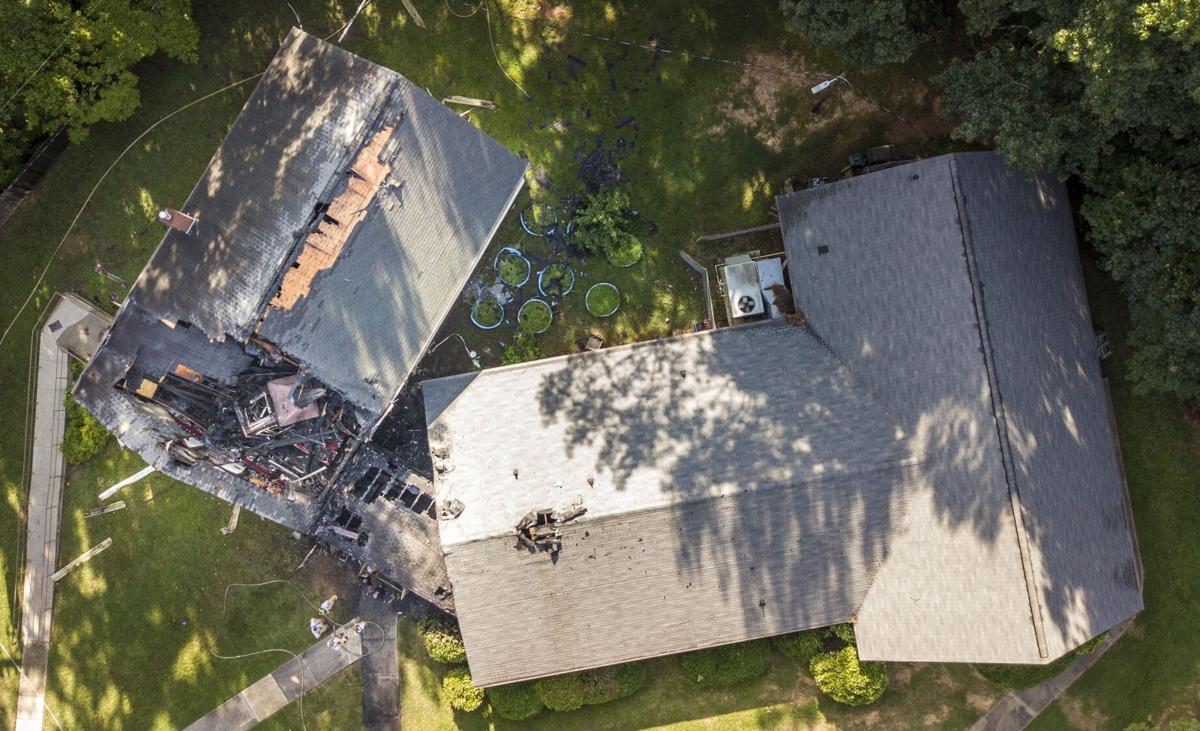 GREENSBORO – A 115-year-old church suffered "significant damage" to its sanctuary after a faulty air conditioning unit started a fire early Friday morning, according to the Guilford County Fire Marshal's Office.
Pinecroft Sedgefield Fire Department Chief Derek Carson said crews responded around 3:20 a.m. to Celia Phelps United Methodist Church at 3709 Groometown Road after a passerby reported seeing flames in the 'church.
Firefighters arrived to find both the sanctuary and the classroom building, which are connected by a covered walkway, on fire. The teams subdued the flames in about an hour, but stayed put until about noon, Carson said.
No one was inside the church at the time of the blaze and no firefighters were injured while fighting the blaze, according to Carson.
"Everyone is upset," Carson said, referring to church members and clergy.
Although there was "significant damage" to the shrine, crews managed to recover items and parts from inside the 115-year-old structure, Carson said.
According to the Guilford County Fire Marshal's Office, investigators have determined that the fire was the result of an unspecified malfunction of the air conditioning unit in the lobby entrance.
The cause of the fire is classified as accidental, the fire marshal's office said.
Contact Jamie Biggs at 336-373-4476 and follow @JamieBiggsNR on Twitter.