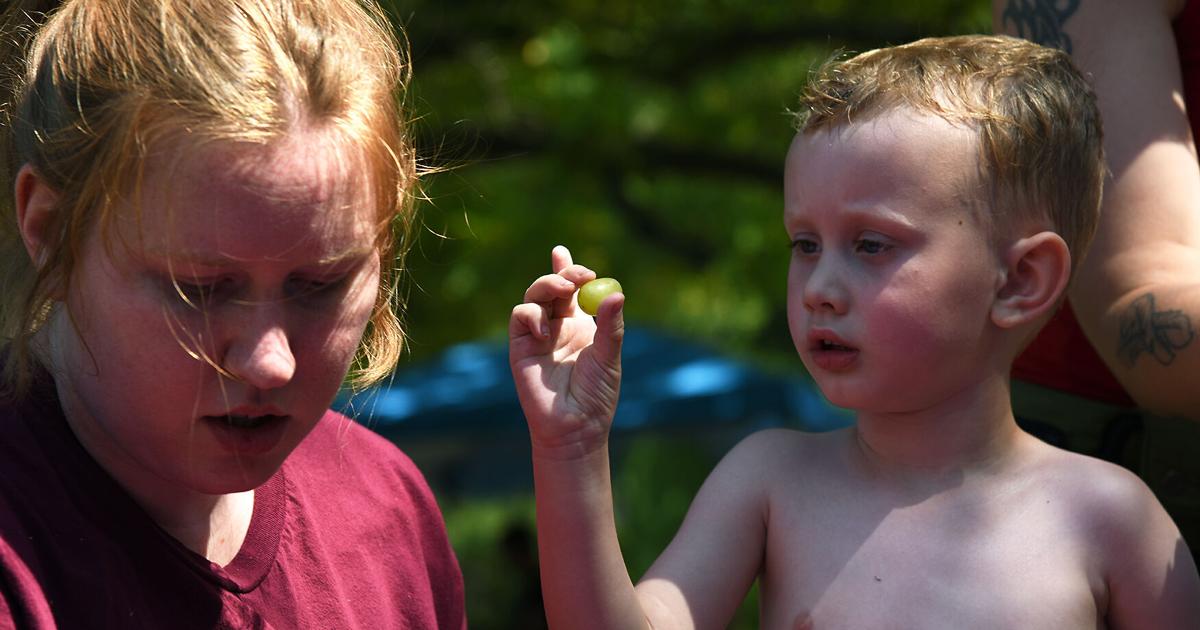 Welcome Home: Mid-Missouri Pagan Community Gathers for Annual Celebration | Local
Surrounded by acres of vegetation, members of the Mid-Missouri Pagan community gathered this weekend for a celebration of spirituality and nature. Original melodies, the sound of bongos and spiritual music hummed across the 160-acre Oak Spirit Sanctuary property near Boonville on Saturday.
Friday marked the first day of the annual harvest return from the sanctuary. The event continues until Monday.